Removing Moisture within Large Double Glazed Windows
Copyright: Max Cottrell
This article gives the reasons and a method of removing accumulated moisture from double glazed windows, large or small. Cost to have a 6' x 5' window replaced was quoted at £525.
Cost of materials to remove the mist < £15.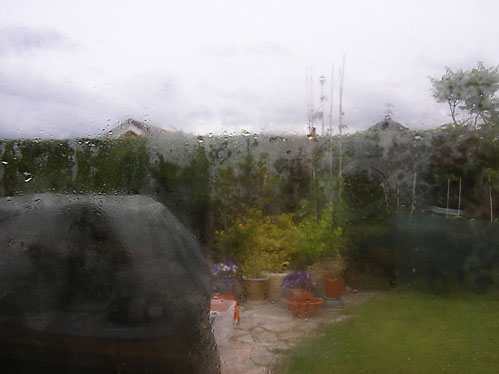 Moisture Before pump out ......16 hours later after pump out
Double glaze glass panes are separated by a hollow extruded spacer bar filled with a desiccant and glued/sealed in position. The desiccant removes any residual moisture in the air/gas space between the panes during manufacture. If the peripheral seal is imperfect during manufacture...
Full Details: Moisture within Doubleglazed Windows.pdf